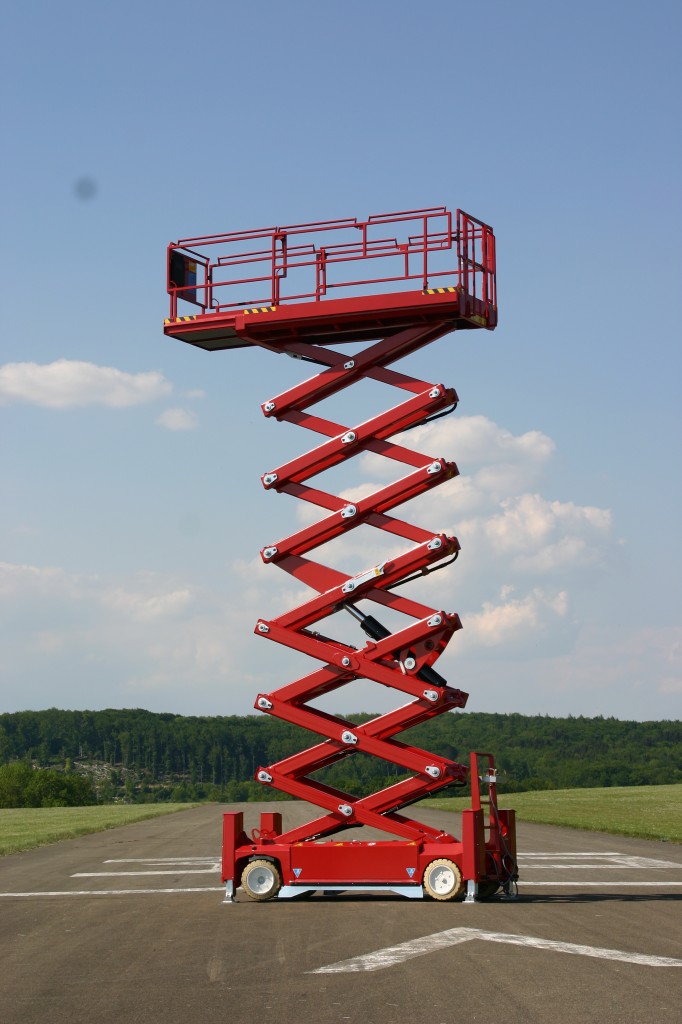 QUALITY EQUIPMENT MANAGEMENT
Quality Equipment Management (QEM) is a nationwide provider for dumpsters, storage containers, portable toilets, scissor lifts, forklifts, and more.  Our customers are comprised of retailers, commercial companies and industrial companies.  These customers rely on us to customize their solutions to fit their project needs.
We provide equipment for small one-night projects as well as services for customers with hundreds of locations across the country.  Each customer's request will receive the same attention to detail and care from our exceptional support staff.  We take pride in being able to help customers identify their specific needs and achieve success in the most cost effective manner.  Our hard work and dedication are sure to exceed your expectations.